Note: This section contains mostly personal photos. For photos of school visits, see our photo album.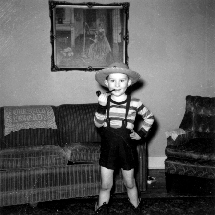 Ian at 4 years old. Always a fashion statement!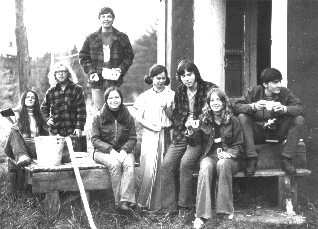 Ian at 20, an art student hanging out with friends.
Which one do you think I am?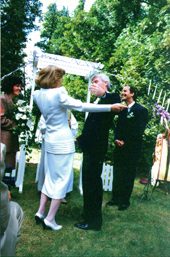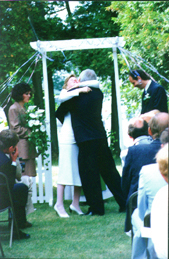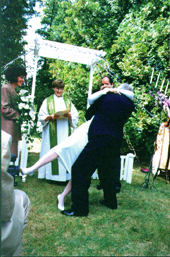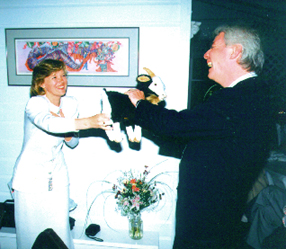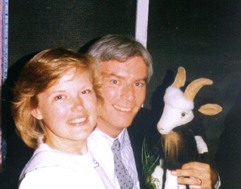 Deb and Ian get married. (The goat was the dowry.)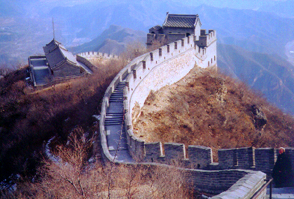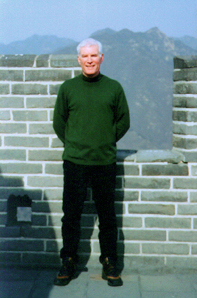 Ian at the Great Wall of China.